Follicular Unit Transplantation: The New Standard for Hair Transplants
Follicular unit transplantation is revolutionising hair loss treatments by allowing for a better recreation of patients' natural hairlines. The outstanding results that our skilled doctors can achieve for our patients have grown with the evolution of surgical hair restoration.
Follicular Unit Transplantation can give the hair transplant a natural appearance at both the individual hair follicle level and overall distribution. This technique for hair regrowth allows surgeons to place micro grafts of one to four hairs in order to create a more natural appearance.
Proper orientation of hair follicles is key to achieving maximal coverage. Follicles should be aligned with the hair's natural direction, and care should be taken to avoid overlap or unnecessary lining up.
With newer surgical techniques and technology, surgeons are now able to give their hair transplant patients much more aesthetically natural-looking hairlines than ever before.
Our team of exceptional surgeons have mastered the Follicular Unit Transplant technique to create the fine art of hairline design known as the 'snail track' hairline.
This new hair transplant surgery technique, called 'follicular unit transplantation,' gets its name from the way it imitates your natural hairline by having an irregular shape without a sharp definition. It is also denser in some areas, similar to how a youthful hairline appears.
For more information on FUT hair transplants or to speak to one of our hair transplant professionals, please call us on 08 9389 6000.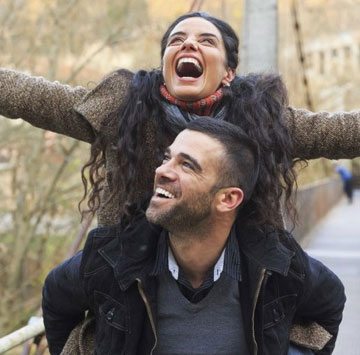 BE THE NEW YOU
4500 HAPPY PATIENTS
MEDICALLY PROVEN
98% SUCCESS RATE
BEGIN TODAY!

SYDNEY
LEVEL 3/30-36 BAY ST, DOUBLE BAY
NSW 2028
PERTH
4/21 STIRLING HIGHWAY
NEDLANDS WA 6009
MELBOURNE
LEVEL 19 COMO CENTRE 644 CHAPEL ST (CNR CHAPEL & TOORAK) SOUTH YARRA VIC 3141