THE ONLY PERMANENT SOLUTION
WORLD RENOWNED SUCCESS RATE
Global Experts in Hair Restoration and Transplantation
About your expert
" There's no better feeling than witnessing the personal renewal experienced by my patients when their transplanted hair begins to grow. "
Having trained extensively under renowned pioneer of undetectable hair restoration Dr Jennifer Martinick, Dr Kotai has built on the discipline of replicating the natural orientation of hair while ensuring each patient has optimum opportunities for youthful density.
Dr Kotai's surgical technique, the Optimum Density Technique (ODT), draws on the best of The Martinick Technique™ while ensuring patients have optimum opportunities for thicker hair.
notable AWARDS
Trained by global hair restoration and transplant expert – Dr Jennifer Martinick.
Regularly invited to speak at international hair restoration symposiums (San Francisco, Boston, Alaska and The Bahamas) and lead workshops, Dr Kotai is also featured in international journals.
Founded Australia's first male-focused aesthetic medicine clinic.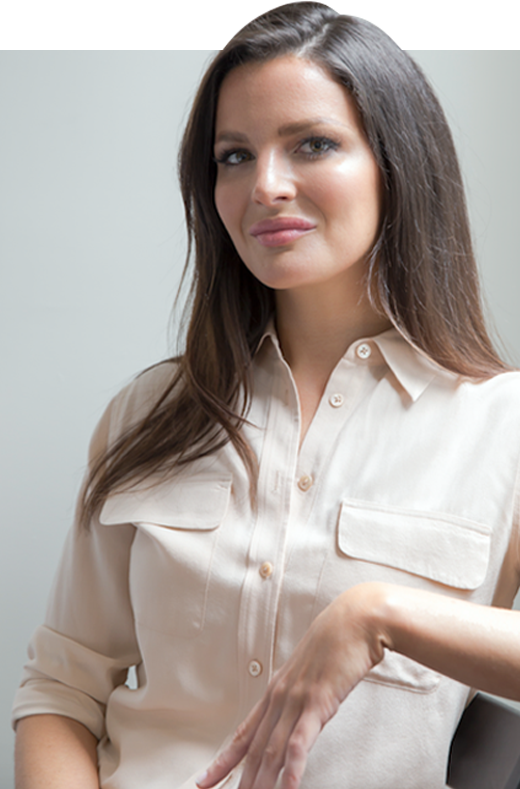 I've always thought of myself as an active go-getter but since the successful hair restoration procedure I find myself energised and feeling younger. It's amazing how the way you look can change the way you feel.

Actor, Paul Gerrard


Other techniques
vs Optimum Density Technique (ODT)
New Hair Clinic's ability to deliver a thicker and natural looking head of transplanted hair can be attributed to our unique surgical techniques.
Performed and developed by our clinic's specialist hair transplant doctor, Dr Sara Kotai (MBBS Hons), our Optimum Density Technique (ODT) draws on new generation surgical techniques, extensive specialist professional training as well as ongoing research and development.
Painful and bruising
Lower success rate
Unpredictable outcomes
Visibile scarringrowth
Less natural results
Painful and uncomfortable
Slow recovery time
Minimised trauma
Promotes better hair growth
Improved predictability of outcome
Minimised scarring
Achieves natural results
Ensuring comfort and quality of care
Improved recovery time
1. Strip harvesting

A small donor strip is taken from a discreet location on the head.

2. Graft Preparation

Individual follicles are separated and prepared under microscope.

3. Hair design preparation

Scalp and hair line preparation is tailored to each individual.

4. Graft Insertion

Hair follicles are gently inserted to create your desired hair outcome.