THE ONLY PERMANENT SOLUTION
WORLD RENOWNED SUCCESS RATE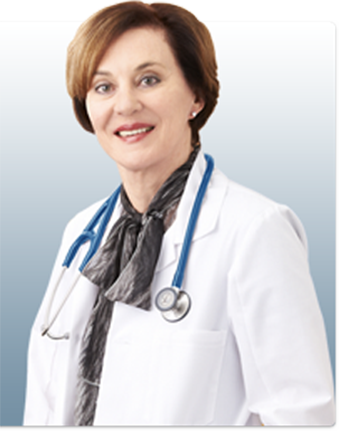 YOUR QUESTIONS ANSWERED!

Hair loss treatment expert Dr Jennifer Martinick
How many treatments will I need?
What makes the Optimum Density Technique (ODT) method superior?
Will people be able to tell that I've had the procedure?
Dr Jennifer Martinick has been specialising in hair transplantation for over 25 years. She is internationally acclaimed for her work in the field of hair loss and for combining medical knowledge with her artistic skill for outstanding results in hair transplant.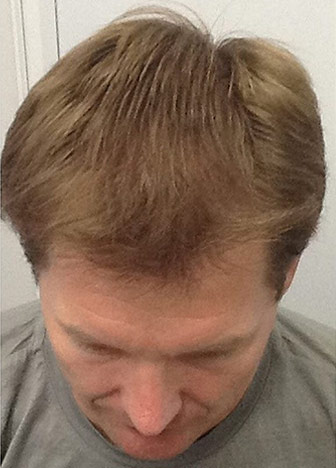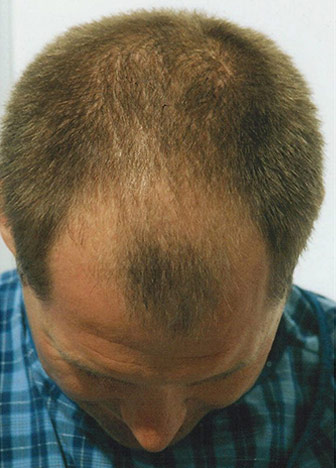 WHY CHOOSE US

New hair clinic's Optimum Density Technique (ODT)

Our Optimum Density Technique (ODT) draws on new generation surgical techniques, extensive specialist professional training as well as ongoing research and development.

Our unique optimum density technique draws on this discipline of replicating the angle, direction, curl, and orientation of natural hair while also ensuring each patient has optimum opportunities for a thicker head of hair.
Minimised trauma
Ensuring comfort and quality of care
Promotes better hair growth
Improved recovery time
Improved predictability of outcome
Minimised scarring
Achieves natural results
Actor Paul Gerrard's Hair Restoration Summary Video
Speaking from Sydney's beautiful northern beaches, popular actor and presenter Paul Gerrard tells us how he made a journey to NewHair Clinic to learn about the best way to treat his hair loss.
Find out more about Paul's Journey
1. Strip harvesting

A small donor strip is taken from a discreet location on the head.

2. Graft Preparation

Individual follicles are separated and prepared under microscope.

3. Hair design preparation

Scalp and hair line preparation is tailored to each individual.

4. Graft Insertion

Hair follicles are gently inserted to create your desired hair outcome.